15 great animated gifs on Dribbble
Written on 24 September 2013, 10:06pm under Roundups
Dribbble is a really great place to get exposure as a designer. It's also a really good place to showcase your animation and motion graphics skills. Here's some great examples of how a simple looping gif can quickly demonstrate the feeling of an animation.
Palisade Animation by J.R. Schmidt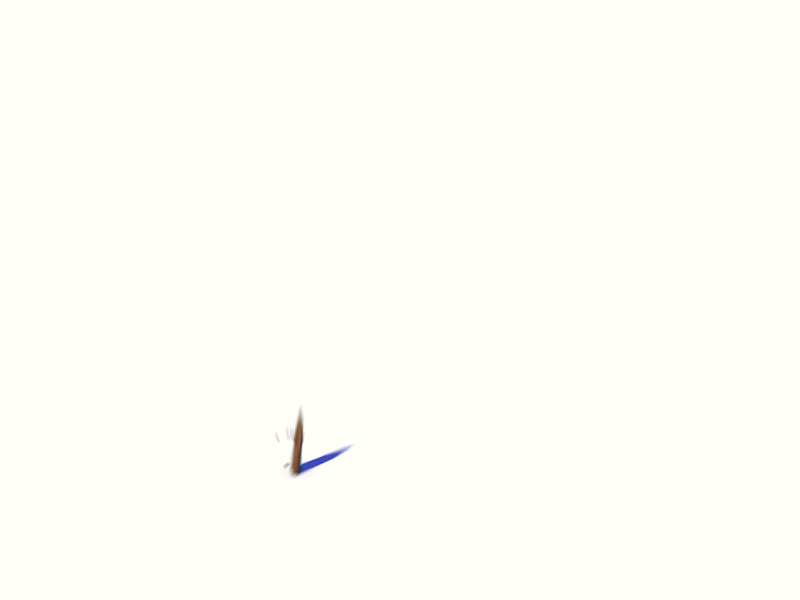 Hypercompact Animated 3D Logotype by Evgeny Skidanov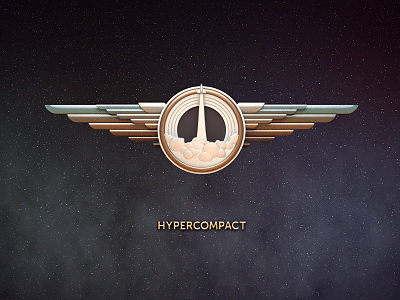 Still I Breathe Animated Scene 02 by Zach Lydon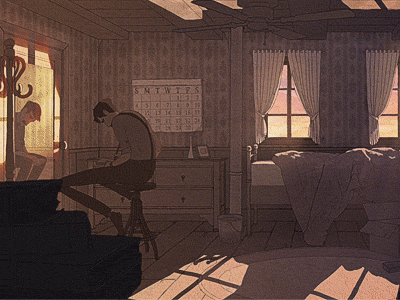 Tears by Seth Eckert
Cameras Animated GIF by Fraser Davidson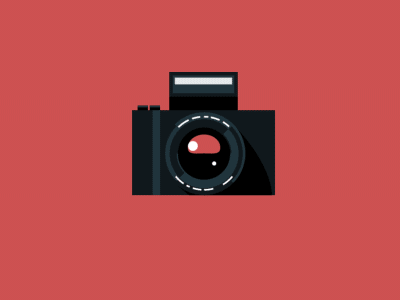 Contestants Animated by Fraser Davidson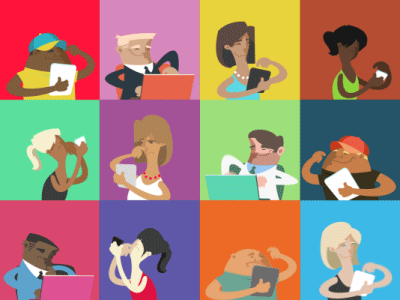 Cypher Animation 2 by Nicolas Girard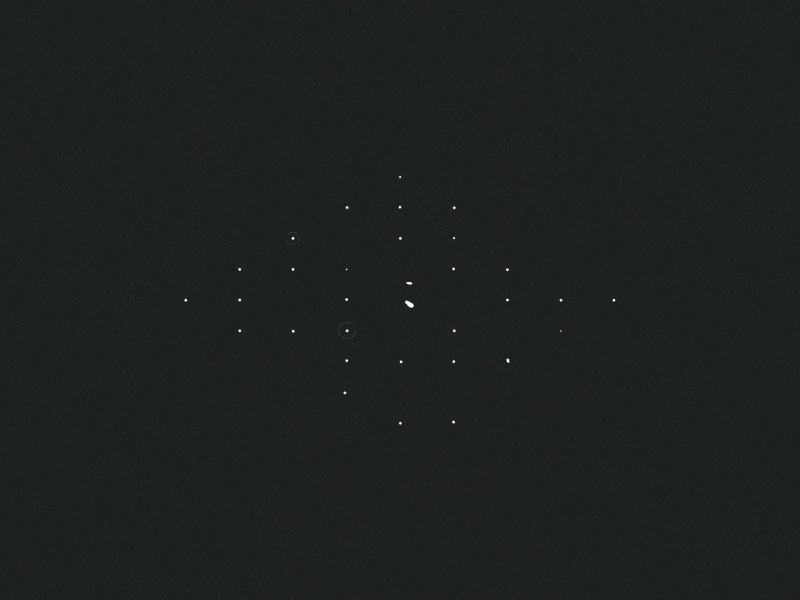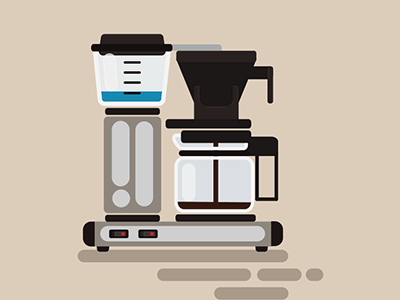 ImGame – Character Video by Joshua Corliss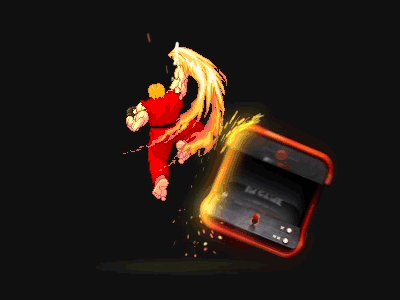 Corner Shop Animation by Motion Authors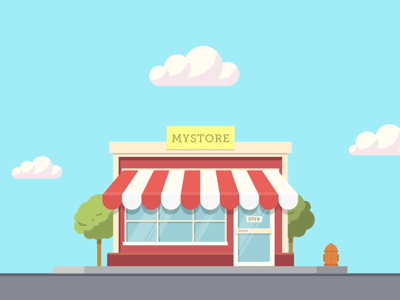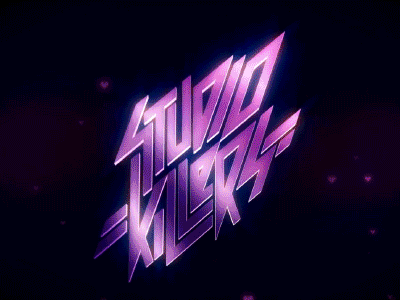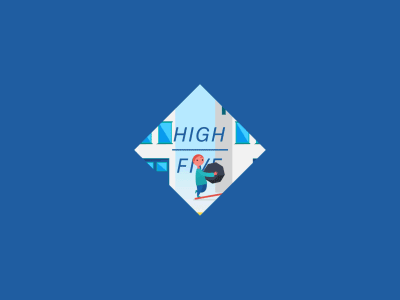 Taking Other People's Land by Force by Fraser Davidson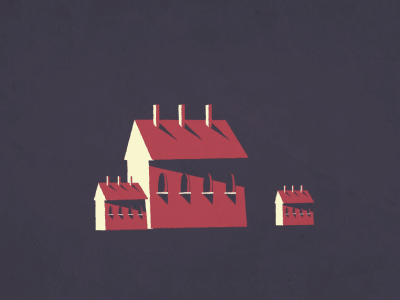 Molly And Ray GIF by Other Peter

Of course there a lot more of great gifs on Dribbble (and everywhere else as well). Is there one you think should've been in this list? Post it in the comments.
Written by Sébastien Lavoie (Published articles: 17)